Welcome to the Cardano Blockhouse
Cardano's Blockhouse welcomes you at our stake pool. We build Cardano's blocks! One experienced system administrator manages our stake pool 24/7 so that you can rely on best block rewards at all times. We're glad to serve you.
Monitoring
All servers are monitored 24/7 by our stake pool operators through the use of a highly informative dashbord in Grafana. Everything will be done to keep our nodes up and running.
Servers
To achieve best redundancy and geographical distribution a mix of virtual and physical bare-metal machines is used. Each of our relay- and block-nodes is equipped with at least 4 dedicated cores, 16 GByte ECC RAM and reliable storage.
Ressources are easily scalable and get adjusted whenever required..
Availability
Our servers are spread across highly available datacenters in Germany to provide the best possible uptime and minimal loss of service to our delegators.
Security
Our Servers are highly secured by using IP limited SSH access and strict firewall settings.
Goal
Our goal is to make Cardano much more decentralized. Therefore we did not choose Google Cloud, Amazon Web Services or Digital Ocean as our hoster for our nodes.
Low Fees
We have set the fees to the lowest possible levels. Those levels will be kept until our staking pools will reach a high saturation level.
Charity donations
We promise to start making charity donations, as soon as Cardano Blockhouse is building cardano blocks and our operational costs are covered. Therefore we will create a voting system to give our delegators the opportunity to decide to which organisation the donation will be send to.
Decentralization
Our servers are spread across the globe (USA, Germany, Turkey and Singapur) to make the network more decentralized.

Relay 1
Singapore (Downtown Core), Singapore
Relay 2
Munich (Ramersdorf-Perlach), Germany
Relay 3
Munich, Germany
Relay 4
Frankfurt am Main, Germany
Relay 5
Kansas City (Financial District), USA

Relay 6
Istanbul, Turkey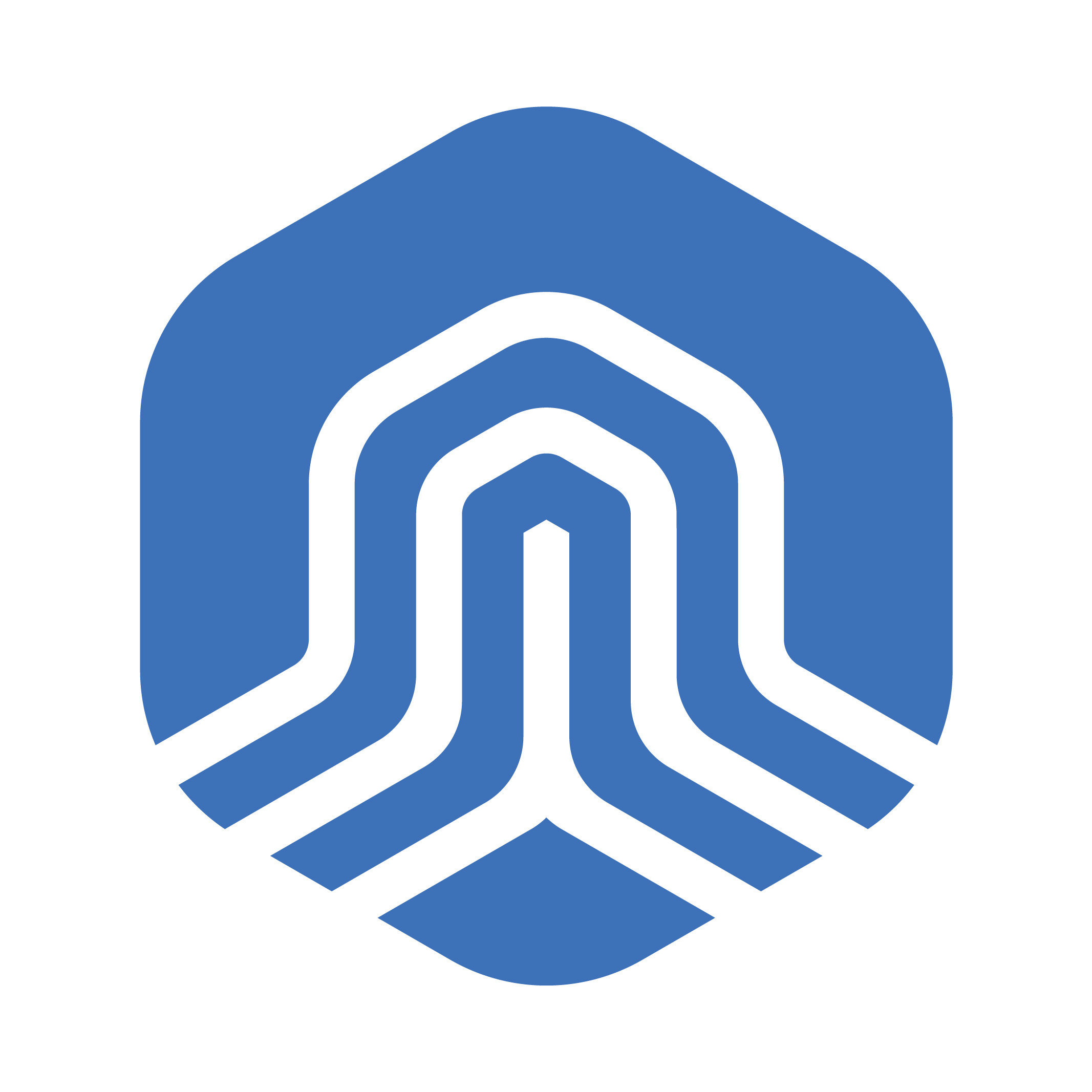 Cardano Blockhouse
Pool ID: c4039f4fa97ed735b884800d6d605dbc65fbe995c4ba70b532e162a2
[CBH]
Pool ID: c4039f4fa97ed735b884800d6d605dbc65fbe995c4ba70b532e162a2
Margin: 0%
Fixed Cost: 340
Details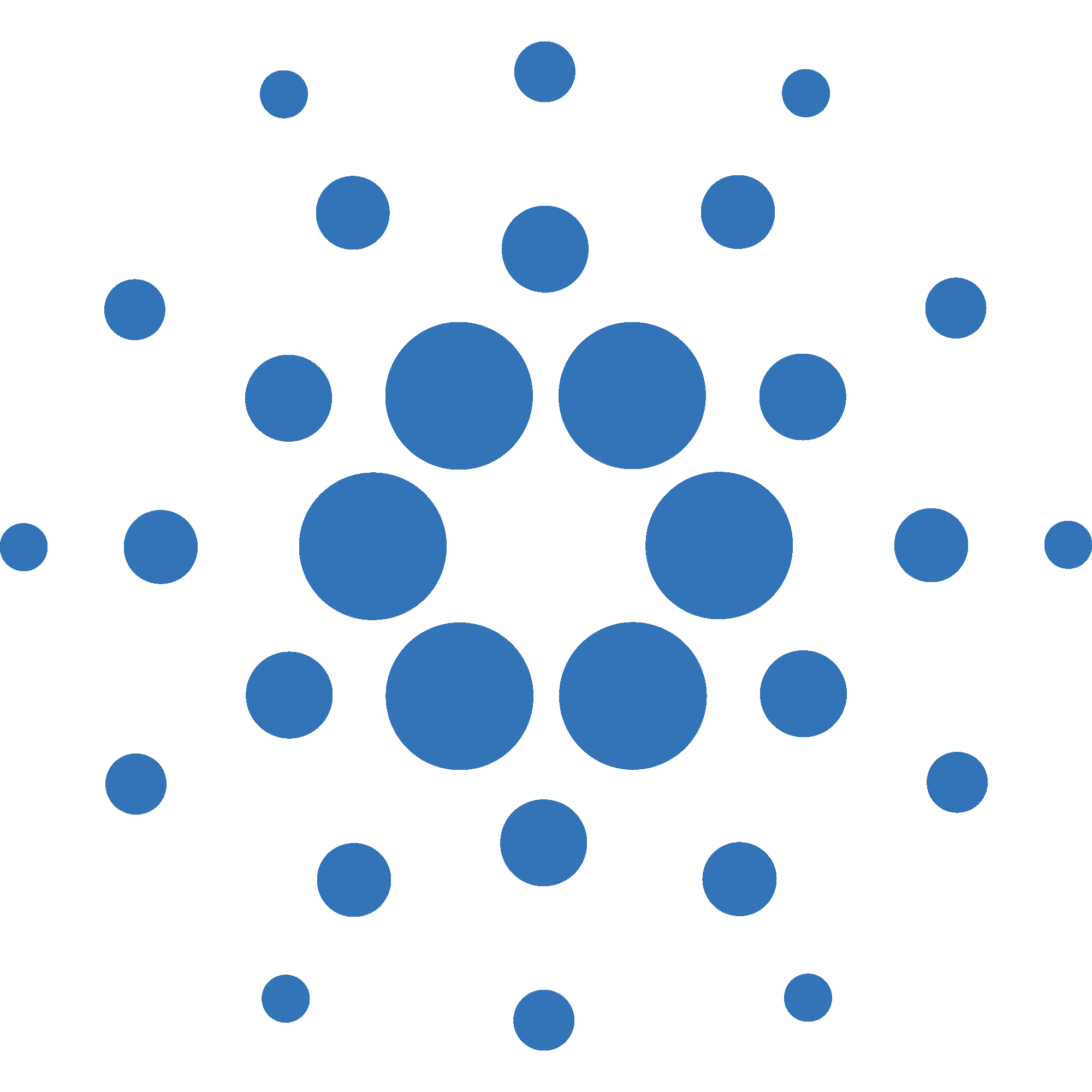 Stake with us at Cardano Blockhouse
earn average 5-6% of your stake as rewards (set by the cardano protocol)

help us to make the cardano network more decentralized

any small amount of staked ada is welcome
Let's make the cardano network more decentralized!
We decided to promote other small pools as our main goal is to decentralize the cardano network. Therefore we will select one small pool randomly every single day and post the details below. We will also make a daily tweet with the details of the promoted pool.

Rules:
No livetime blocks until now
Active stake below 1 million ADA
Pledge greater that 1000 ADA
Fees are on low level
Promoted pool of today
[ADAIT] - adastakeit.io Pool
Livetime blocks: 0
Delegators: 2
Active stake: 2015.433009 ADA
Pledge: 2000.00 ADA
Fixed Cost: 340 ADA
Margin: 2%
Pool Details